iRewind covering the Spartan Tri-State New York Sprint Weekend
When you mention the name Sparta, a lof ot people think about the Hollywood movie "300". While the fictionalized retelling of the Battle of Thermopylae may not tell the whole truth about who the Spartans were, one thing can be said for sure; being a Spartan means being a very special breed of human being. It means being a warrior, someone who overcomes any challenge or obstacle life may confront her or him with.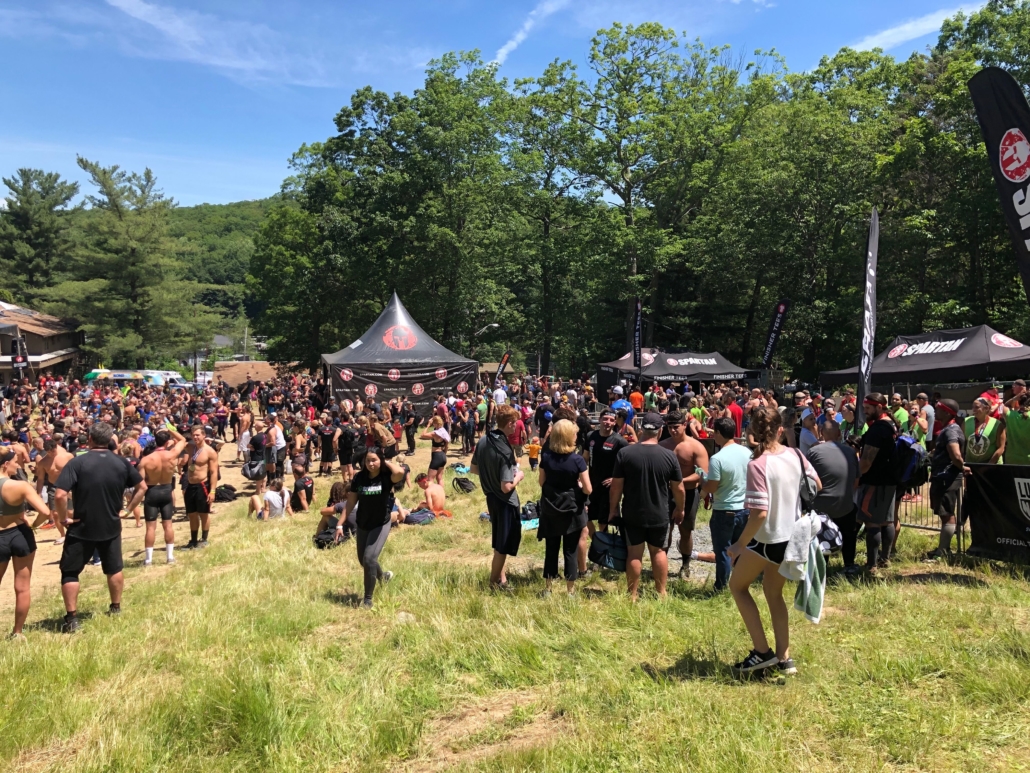 The Spartan Race series is an hommage to Sparta and its people: The races are all about overcoming obstacles and accomplishing things never thought possible. Originally from the US but held all around the world, Spartan events draw thousands of attendees week after week. Athletes of all age, size, gender and fitness level meet to conquer the obstacle courses of different lengths. And they all share one goal: To finish the race so they can call themselves real Spartans.
This past weekend iRewind was covering the action at one of North America's biggest Spartan events, the Tri-State New York Sprint. More than 11'000 participants gathered at the Tuxedo Ridge Ski Center to face 21 obstacles such as the Barbed Wire, The Bucket Brigade, the Monkey Bars or the Fire Jump set along the 3.8 mile course.
Six cameras between the start and finish line captured the grinding journey of the racers. The result is footage filled with emotions, laughter, sweat and tears. Footage that shows mothers and daughters, sisters and brothers taking on the challenge together, pushing each other to the limits while never forgetting that what really matters is having had the courage to participate at all.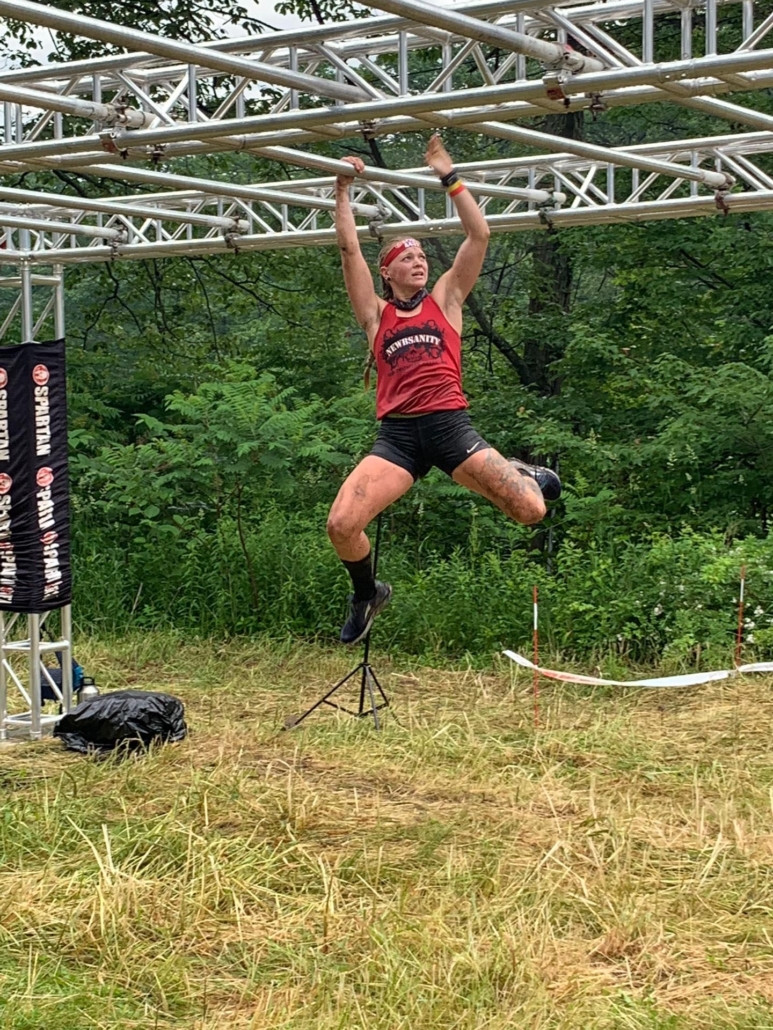 The conditions during the two days couldn't have been more different, adding to the drama of the event. From suffocating heat on Saturday that made the 2-3 hour journey a battle against the elements to heavy rainfalls on Sunday turning the course on the hill into a glissade. But true Spartans never give up, and true Spartans support each other when the going gets tough. Because it's not about how fast you finish, it's about finishing at all! A heart-warming experience for all attendees and quite a change from other mass participation sporting events.
iRewind was delivering personalized 2.5 minute videos to all participants at the same time they received their personal event photos. We are proud and feel honoured to having been chosen as this service provider and look forward to many more Spartan events in the future.
To find out more about the Spartan Race series, visit www.spartan.com. The personalized finisher videos embedded on the official Spartan website can be found here.
https://irewind.com/wp-content/uploads/2019/06/IMG_8983.jpg
3024
4032
News
/wp-content/uploads/2017/03/logoneu_1.png
News
2019-06-17 16:01:14
2019-06-20 10:27:28
iRewind covering the Spartan Tri-State New York Sprint Weekend