Leading the Personalized Video Revolution
iRewind transforms memorable live moments into personalized and shareable videos for various industries. We accompany our clients as they upgrade their brand activation strategies or capture unique customer journeys, providing software and hardware solutions that deliver unforgettable experiences.
We Understand Global Needs and Big Numbers
iRewind is the global leader in personalized video production through scale with technology solutions that are seamlessly adaptable to various markets and sectors.
With several years of experience in the international sports, culture and event industries, iRewind knows the needs of corporations, institutions and event organizers.
Time to get personal – speak to us.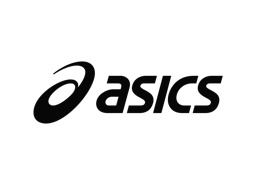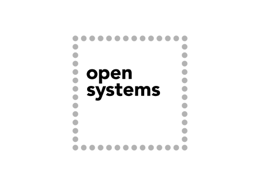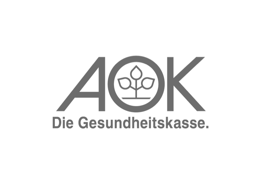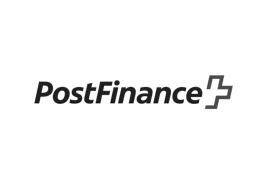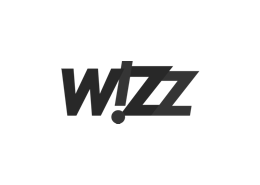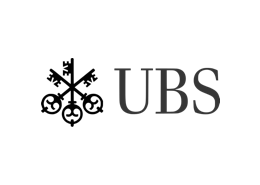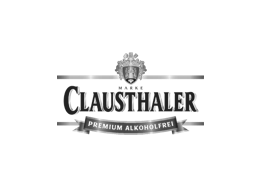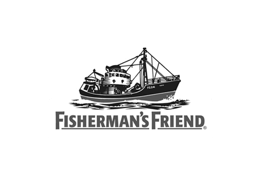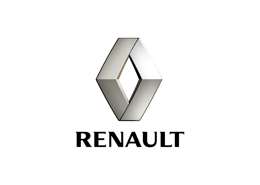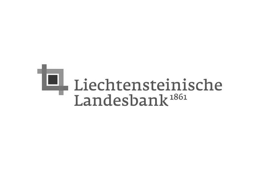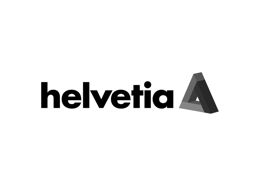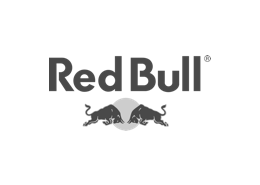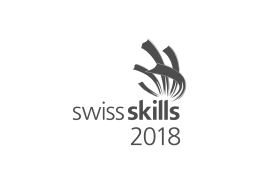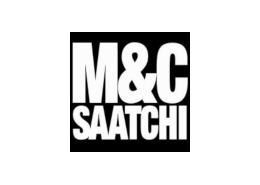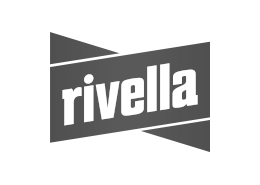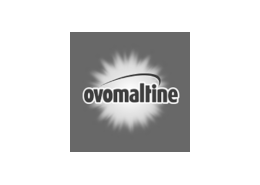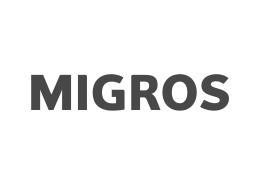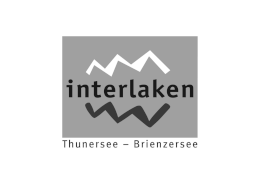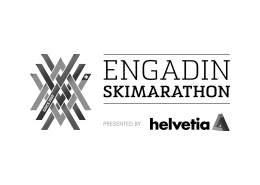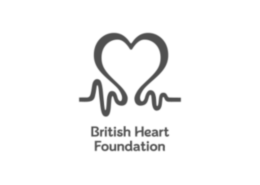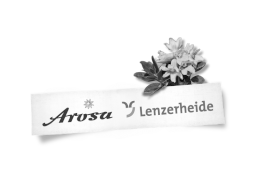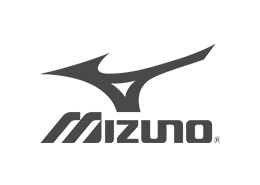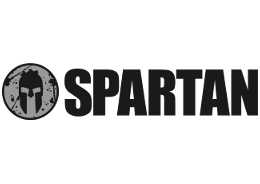 Instagram #relivethemoment