World Leader in Instant Personalized Videos – InPeV©
World Leader in Instant Personalized Videos
iRewind transforms memorable live moments into Instant Personalized Videos (InPeV©) for various industries and use cases. No matter what goals our customers are trying to reach and who they want to engage with digitally, iRewind offers a self-service application (iRewind ONE) as well as different InPeV© solutions proven in the market. We use the power of personal combined with the relevance of video and merge them into an impactful, measurable marketing and activation tool for events or campaigns.
Because the present is personal. The present is digital. The present is video. We live the present.
We are iRewind.
iRewind's very own SaaS-based platform for Instant Personalized Videos (InPeV©) allows videos to be captured, personalized, produced and distributed to target audiences in real-time – regardless of the audience size. All our solutions run on this platform and is used in various industries such as sports, tourism, amusement and entertainment.
Thanks to its third-party accessibility, the platform helps our partners and customers create their own new business models. Now they have an opportunity to create and market personalized videos themselves.
iRewind ONE
Putting the power of real time technology, video production and personalization in your hands, all with the touch of a button. Use iRewind ONE to produce finisher videos independently – simple, fast and efficient.
Premium Finisher Videos
We create personalized videos for participants of large sporting events. Premium Finisher Videos provide an opportunity to reach target audiences in a personal, emotional and sustainable way.
On-Site Brand Activations
For sponsors who would like to make more of their on-site presence we have developed digital activation tools to create an instant boost and measurable added value for their next marketing campaign.
Fixed Installations
With more amusement, sports and entertainment parks emerging, we see a high demand for fixed installations that help activate their offerings in a digital way by capturing the visitors' journeys and highlights.
Training & Coaching
With iRewind's solution for Training & Coaching we offer federations, teams and venues an opportunity to capture their athletes on camera and provide personalized video snippets for an instant performance analysis.
Enterprise
Our Enterprise solution enables customers to share important information instantly with their stakeholders via a self-capturing device in a simple, yet professional and cost-efficient way.
We Understand Global Needs and Big Numbers
With several years of experience in the international sports, culture and event industries, iRewind knows the needs of corporations, institutions and event organizers.
Time to get personal – speak to us.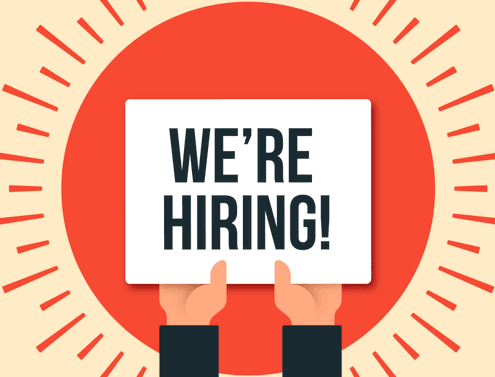 Career level: 1-3 years of experienceType: Full-timeLocation:…
https://irewind.com/wp-content/uploads/2022/10/Bildschirmfoto-2022-10-11-um-06.02.26.png
377
674
News
/wp-content/uploads/2017/03/logoneu_1.png
News
2022-10-11 05:35:34
2022-10-11 06:04:23
Sales Consultant "iRewind ONE" (100%)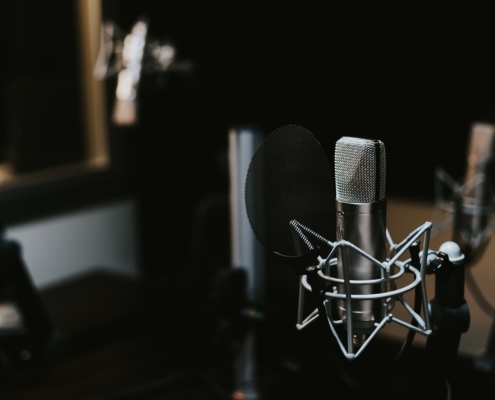 Race Directors HQ was launched in 2017 with a mission of…
https://irewind.com/wp-content/uploads/2022/06/jonathan-velasquez-c1ZN57GfDB0-unsplash-scaled.jpg
1707
2560
News
/wp-content/uploads/2017/03/logoneu_1.png
News
2022-06-27 16:43:52
2022-06-27 16:47:31
Race Directors HQ Podcast reports on the success story iRewind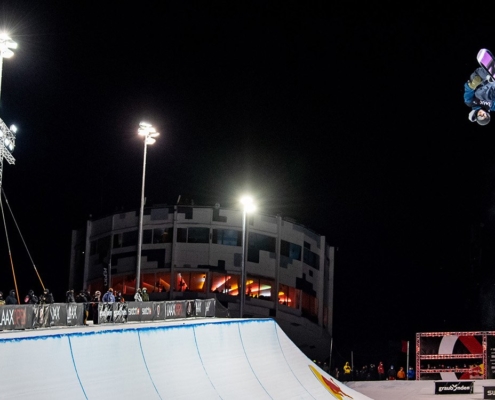 At the LAAX OPEN from January 11 to 15, 2022, the world's…
https://irewind.com/wp-content/uploads/2022/01/csm_20220110_Header_Laax_Open_1680x750_sas_4888e7c5e4-1.jpeg
750
1680
News
/wp-content/uploads/2017/03/logoneu_1.png
News
2022-01-20 18:07:42
2022-01-20 18:07:42
LAAX: Personal halfpipe run videos thanks to iRewind's video tech and the 5G network of Sunrise UPC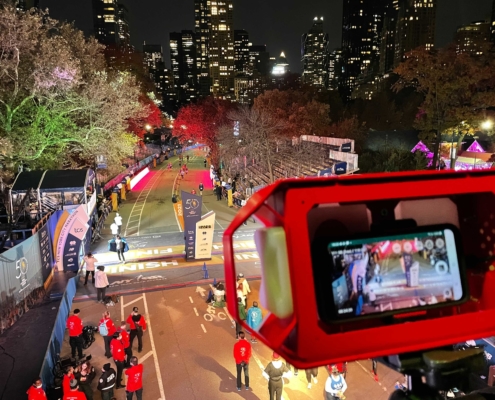 MarathonFoto, the world's leading event photography provider,…
https://irewind.com/wp-content/uploads/2021/11/iRewind_Cam_NYC_Night-scaled.jpg
1920
2560
News
/wp-content/uploads/2017/03/logoneu_1.png
News
2021-11-15 14:09:25
2021-11-15 14:11:40
iRewind supplies the New York City Marathon with 33,000 finisher videos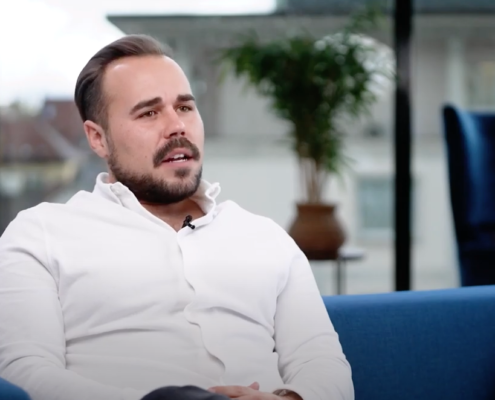 Salvador Garcia Zalduegui founded iRewind a few years ago and…
https://irewind.com/wp-content/uploads/2021/11/Screenshot-2021-11-06-at-20.56.24.png
662
1208
News
/wp-content/uploads/2017/03/logoneu_1.png
News
2021-11-06 20:58:05
2021-11-06 21:00:27
Salvador Garcia Zalduegui, Co-Founder of iRewind, on the challenging 2020 and the encouraging 2022 outlook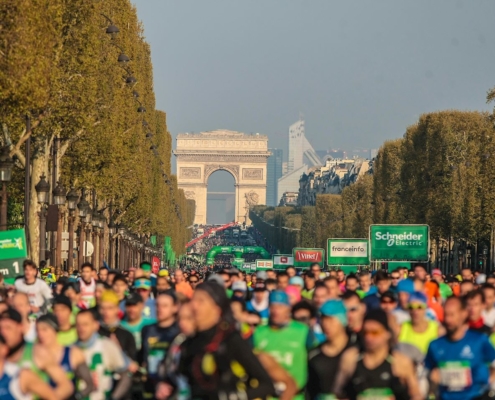 Many people ask us how exactly iRewind works at marathon races?…
https://irewind.com/wp-content/uploads/2021/10/bDMIGW_marathon-de-paris.jpeg
960
1440
News
/wp-content/uploads/2017/03/logoneu_1.png
News
2021-10-17 23:56:49
2021-10-18 07:34:56
Paris Marathon 2021: A look behind the scenes