Catalysts of participant-centric experiences: iRewind and iRewind ONE's revolutionary impact on triathlons, marathons, cycling and other mass participation events
In a world where the dynamic pulse of sports runs at the same rhythm as its fervent followers, the essence of the sporting experience is shifting.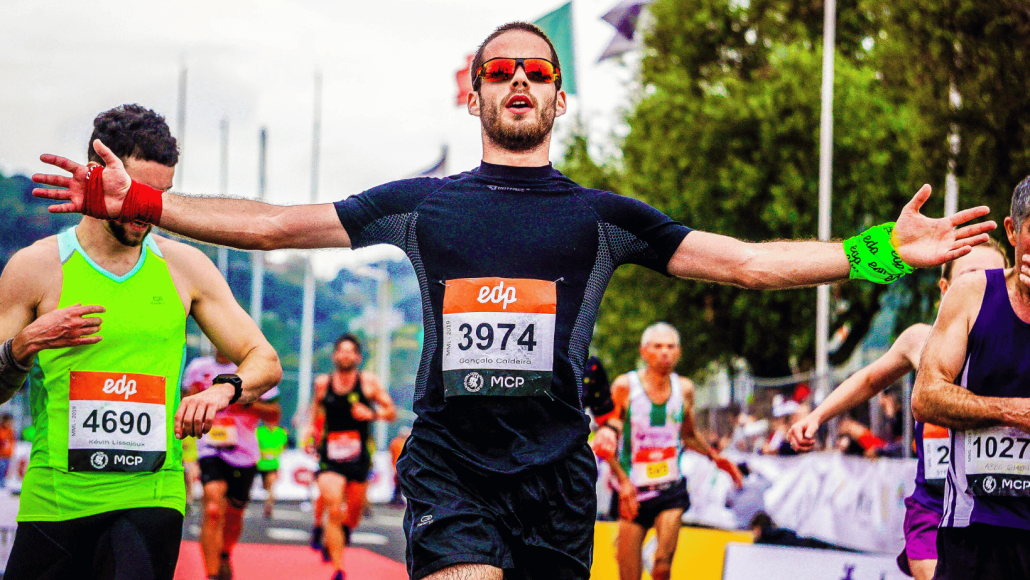 We're in the golden era of participant-centric mass participation events
Every cheer, gasp, and applause is not just heard but amplified. Every participant, from the elite runner to the passionate amateur, seeks not just a race but an immersive experience. Marathons and mass participation events alike are not just about the start and finish lines anymore. They are about every stride, every cheer, every drop of sweat, and every moment of triumph in between. A recent study by Nielsen Sports underscores the evolution of event engagement, showing a 45% increase in interest led by enhanced experience innovations.
Moreover, a study by PwC's Sports Survey 2021 spotlights the transformative impact of technology on sports, revealing that 94% of leaders in the sector believe technology will significantly influence the future of sports. This opened up a vista of opportunities for platforms like iRewind to accentuate the emotional and experiential gravitas of sporting events, particularly marathons.
The emergence of video engagement is a transformative trend. With the infusion of technology like AI, the lines between the moment and memory are seamlessly blending. iRewind stands at this intersection, transforming each sporting performance into a live experience with an enduring echo.
Another study conducted by Nielsen brings to the forefront the importance of personalization. It indicates that personalized content can enhance engagement by 28%.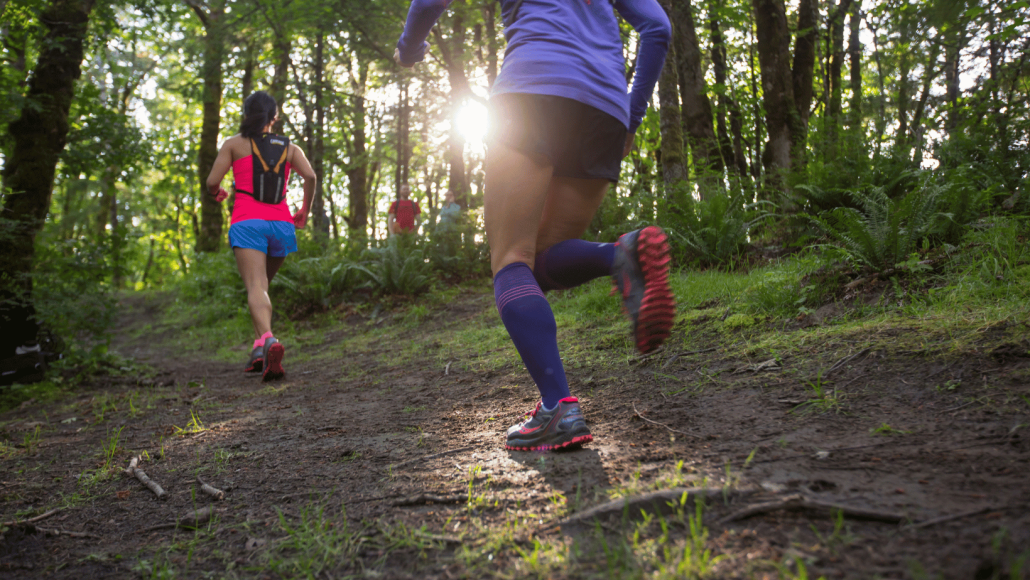 Enter iRewind and iRewind ONE
Here, in this intricate dance of adrenaline and emotion, iRewind and iRewind ONE emerge as the game changers, redefining the marathon experience with personalized videos.
iRewind and iRewind ONE have the same core technology, but users access their power of personalized video magic in different ways. iRewind is the leader in personalized videos and the company creator of iRewind ONE, the SaaS self-service video product. 
Personalized videos are not just about capturing videos; they are about encapsulating experiences, moments, and the indefinable essence that turns a race into a memory, a participant into a storyteller. Every runner has a story, and iRewind personalized videos are the narrators, echoing personal bests, enduring spirits, and the unyielding resilience.
iRewind and iRewind ONE personalized videos are narratives, not just memories but shareable, relivable performances of marathon experience. Every video is a mosaic of moments, curated and stitched with precision to offer a front-row seat to one's journey. This is the innovation that turns participants into passionate advocates, amplifying the event's allure and driving engagement.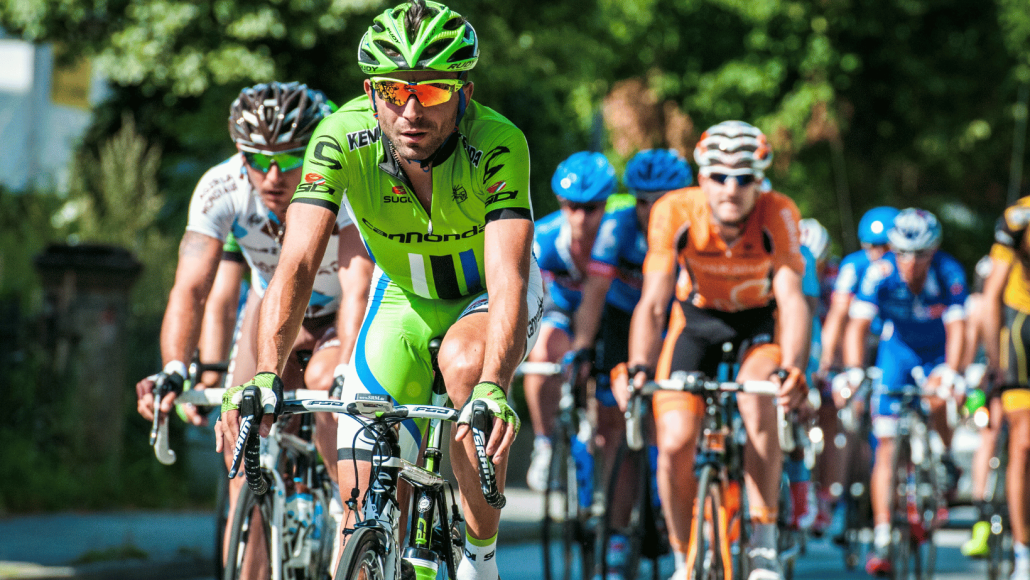 iRewind and the transformative trends 
1. Hyper-Personalization: In a world awash with content, personalization emerges as the beacon of resonance. iRewind is not just a content creator but a personalized story-weaver, making each video a unique narrative.
2. Immersive Experiences: Virtual reality (VR) and augmented reality (AR) are not futuristic concepts anymore but present-day realities. These technologies immerse participants into experiences, a trend that iRewind mirrors by immersing viewers into their marathon journey, making each moment tangible, each emotion palpable.
3. Data-Driven Insights: Big Data and analytics are unearthing insights that were submerged. Each iRewind video is a data point, a source of insights not just about the participant but about the evolving dynamics of event engagement and content consumption.
4. Sustainability: As revealed by a study from Turnkey Intelligence, 83% of participants express more loyalty to brands that invest in eco-friendly practices. iRewind aligns with this by digitally capturing and sharing moments, reducing the ecological footprint often associated with physical memorabilia.
5. Real-Time Engagement: The world is moving at a pace where the present is as significant as the future. Real-time content and engagement are not just trends but necessities. iRewind encapsulates this by turning every moment of the marathon into immediate, shareable, and re-livable content.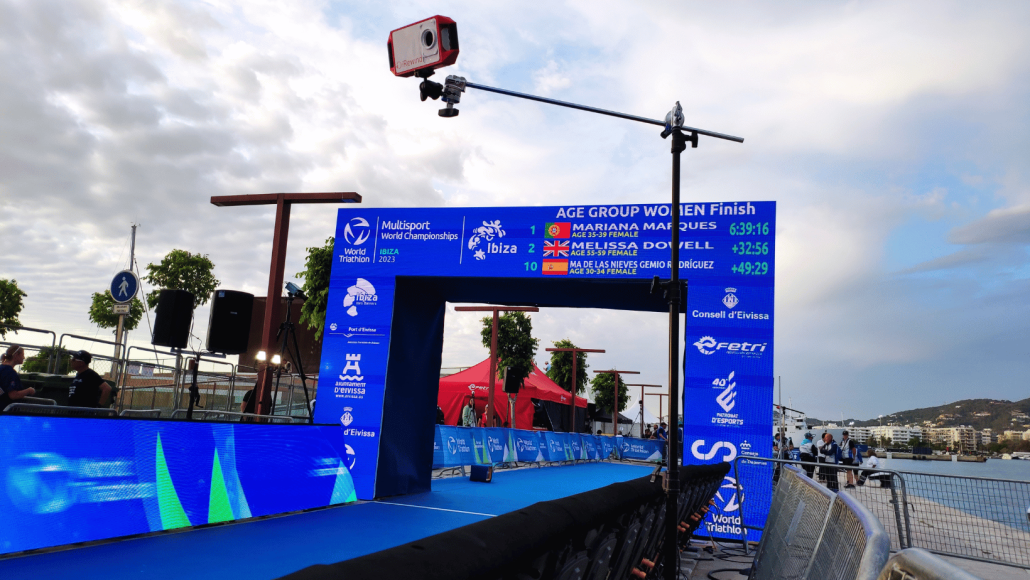 Future of participant-centric marathons
As we stand at this juncture where technology and humanity intertwine, iRewind and iRewind ONE emerge not just as content creators but as experiential transformers. Technology and humanity are already running side by side. AI-infused, yet deeply personal, evoking a symphony of emotions that resonate long after the race is over. As we step into a new techage of sports, where participant-centric experiences are not just desired but expected, iRewind and iRewind ONE stand as the heralds of a revolution.
https://irewind.com/wp-content/uploads/2023/10/3.png
924
1640
RoxanaMarin
/wp-content/uploads/2017/03/logoneu_1.png
RoxanaMarin
2023-10-26 06:39:29
2023-10-26 06:39:32
Catalysts of participant-centric experiences: iRewind and iRewind ONE's revolutionary impact on triathlons, marathons, cycling and other mass participation events