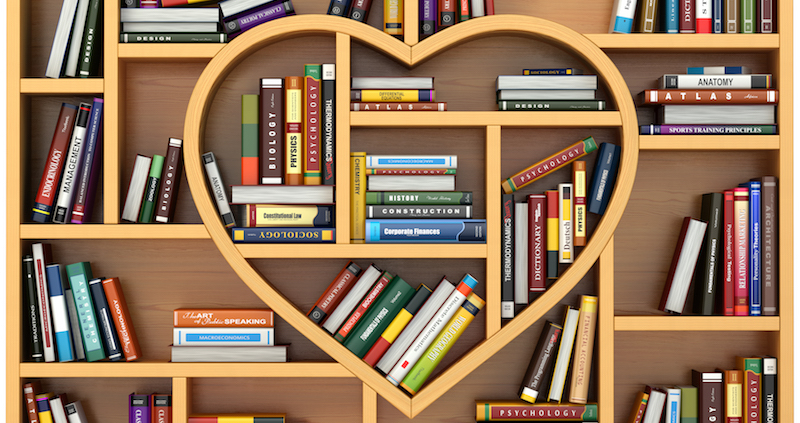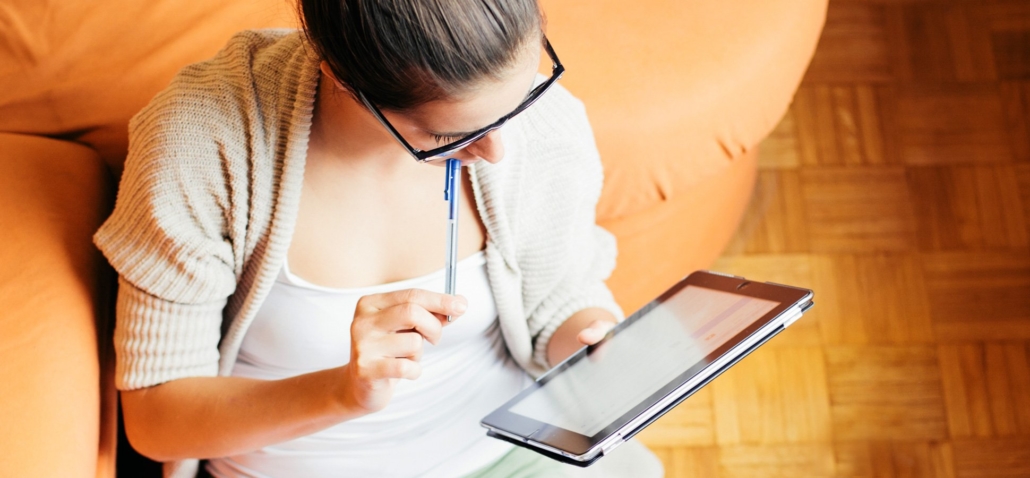 At iRewind we call ourselves privileged to be working in one of the most dynamic and hotly discussed marketing and tech fields. By bringing together instant personalization and video we are creating content that has an increasing importance for both its producers as well as its recipients. We've been able to shape new business models and prove the relevance of Instant Personalized Video content in various different use cases.
Numerous articles, blogs and even books have been written about these megatrends. We did a quick browse through the internet on our look-out for useful studies, stats and data and wanted to share these with our readers. Here's a short selection of articles we found both insightful and interesting.

PR DAILY – 5 Top Video Trends for 2020
"…Sixty percent of consumers are "highly annoyed" with generic advertising blasts, and 80% are more likely to do business with a company if it offers personalized experience."

ENTREPRENEUR – 12 Social Media Trends to Watch in 2020
"Video story content is King. Personalized Video Marketing will become a thing. Authentic content is key to social selling."

INDIAN TELEVISION – 7 Top Video Trends to Watch for in 2020
Personalized and interactive videos are 2 of these top trends. Read why.

FORBES – Personalized Video Content Can Be The Marketing Breakthrough Brands Need
An insightful analysis of the topic of personalized videos.

VIDYARD – Personalized Video: Everything You Need to Know
"Find out how they work, learn how they're made, and see examples."

SOCIAL MEDIA WEEK – 2020 Video Marketing and Statistics: What Brands Need to Know
A very cool graphic that shows numerous stats and charts around video marketing and its impact.

MCKINSEY – The Future of Personalization – and how to get ready for it
"Personalization will be the prime driver of marketing success within five years."
https://irewind.com/wp-content/uploads/2020/02/837007_800.jpg
450
800
media
/wp-content/uploads/2017/03/logoneu_1.png
media
2020-02-19 14:57:28
2020-02-20 08:27:07
iRewind Literature Club