Available beginning fall 2020: the iRewind case for cell phones
During the COVID-19 pandemic, iRewind is not only seizing the opportunity to launch new solutions such as "iRewind Communications" but also to implement projects that were actually planned for the following year. This includes the long-awaited new iRewind case for cell phones which offers customers of the "iRewind Self Service" new opportunities in terms of video quality. "iRewind Self Service" allows sports organizers to produce personalized videos simply and easily. Small and medium-sized events in particular can use iRewind to open up new business models (photo and video sales) or to create additional digital offers for sponsors. More information can be found on our website. To simplify the process from recording to personalized video editing, we have developed the free iRewind app for "iRewind Self Service." And last but not least: the app can be used worldwide.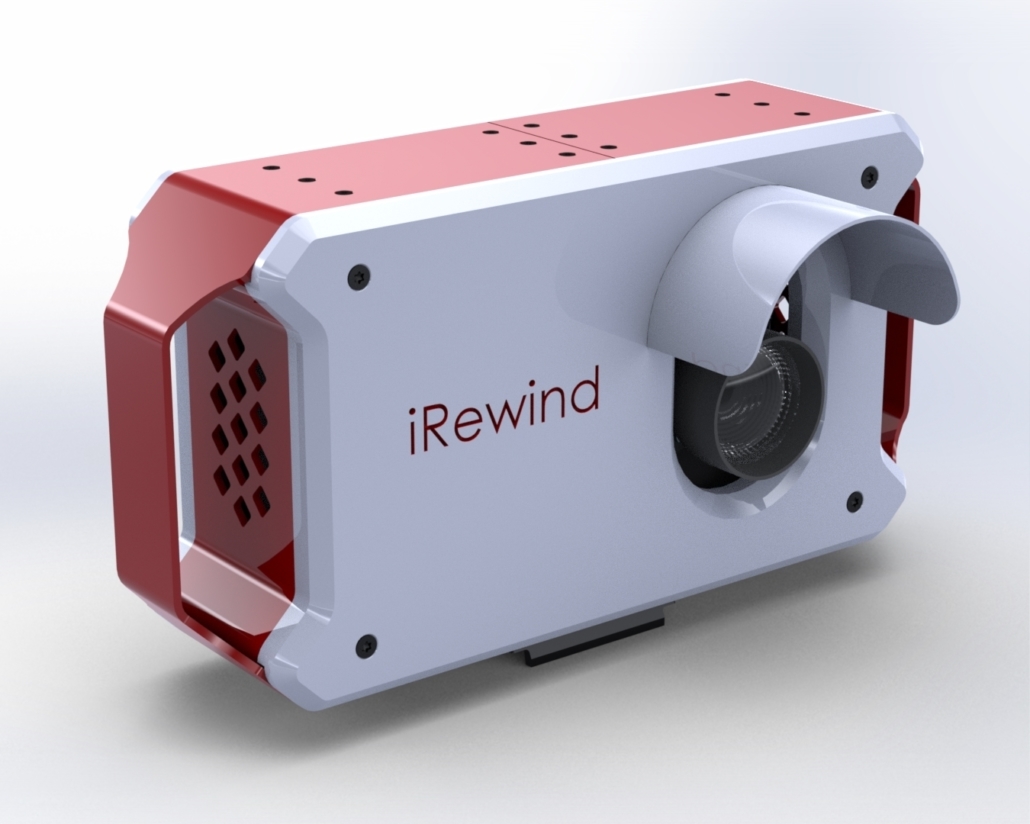 Starting in the fall of 2020, iRewind will be offering an easy-to-install cell phone case for events of all sizes which guarantees excellent recording quality and user-friendly camera positioning. The case is suitable for all weather conditions between -15 and 45 degrees Celsius. It can be mounted on a variety of tripods, clamps or arms. The shape and size of the new case allows the integration of several types of smartphones with different accessories such as batteries, wide-angle or telephoto lenses or different filters. Due to the low weight, the cases can also be easily transported. Thanks to the new cell phone case, every smartphone can be transformed into an intelligent camera that allows for the effortless processing of personalized videos – regardless of the number of videos.
Here are the most important features at a glance:
– Special Hard Case (weather & temperature proof)
– Special Optic and Mini Case for smartphones (film like a pro) -Battery pack for up to 12 hours of extra power (don't miss a moment)
– Universal tripod & head fixing system (mount anywhere)
– Case and cell phone weighing a maximum of 1.5 kg (3.3 lbs)
The case can be shipped worldwide and will be available at a price of around EUR 350. Please find further information and ordering options beginning October 2020 at our website.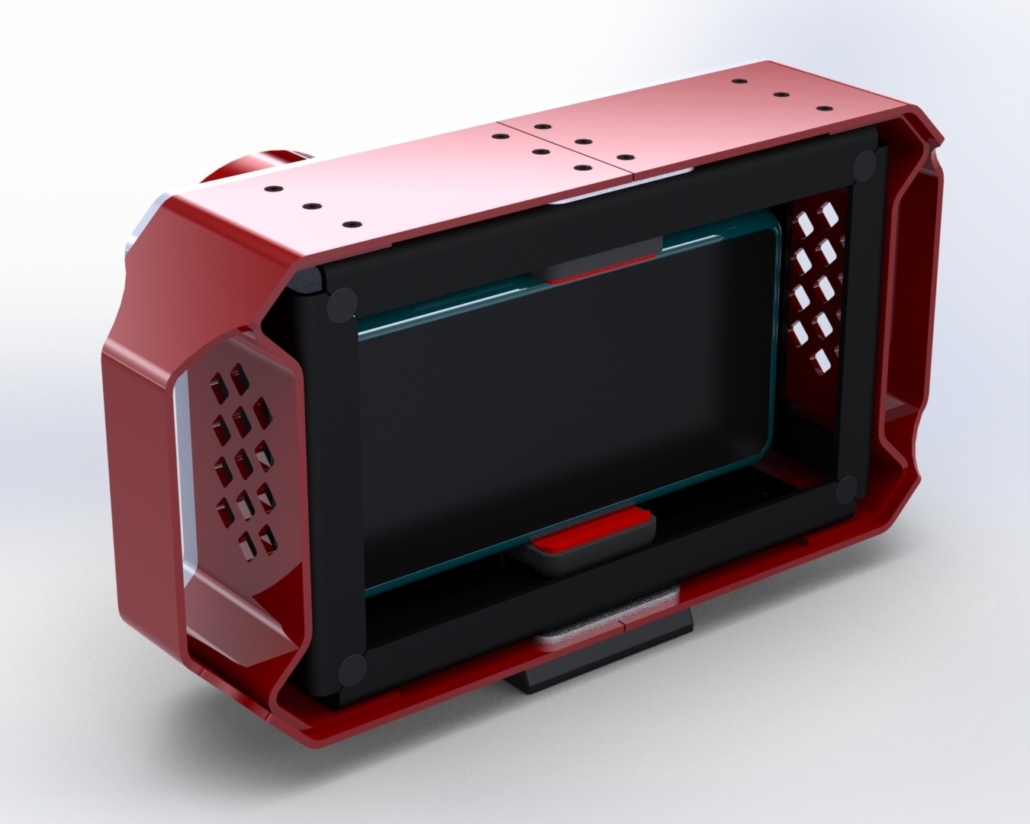 https://irewind.com/wp-content/uploads/2020/07/1969Camaro.jpg
1080
1350
News
/wp-content/uploads/2017/03/logoneu_1.png
News
2020-07-17 13:38:55
2020-07-17 13:40:05
Available beginning fall 2020: the iRewind case for cell phones