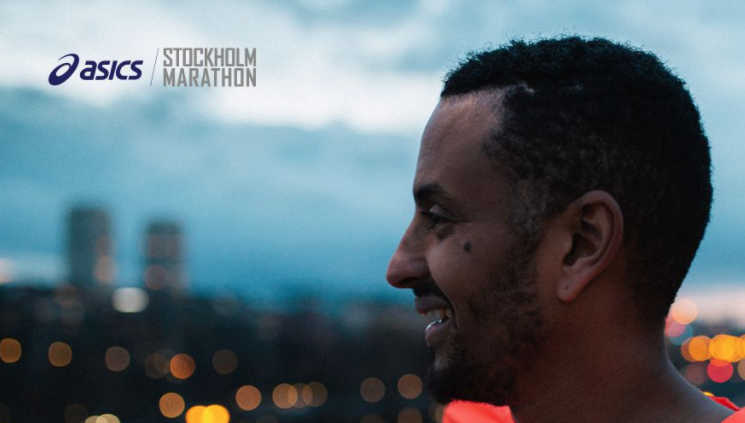 The Power of Personalization: 4 Reasons
Highly personalized content in digital marketing is an incredible tool that's consistently proven to improve campaign results especially if executed in an engaging, authentic manner.
Most of us who existed in the analog world may remember a time when the guy in the bar knew our name, and possibly even our drink of choice. That's what we called personalization before everything went digital. It's the same reason why brands today personalize their digital promotions. In the words of Dale Carnegie, "a person's name is to that person the sweetest and most important sound in any language." The power of personalization still holds true, even more so in the ultra-competitive digital marketing arena. Or in other words: it's the holy grail of digital marketing.
Below you can find a few of reasons why modern marketers are personalizing their marketing to force more intimate connections with their target groups:
People Demand Personalization
Personalization isn't just the latest buzzword in the digital marketing landscape. It's what people expect from their loved brands. They want to feel heard and there is no better way to make them feel valuable than to personalize the campaigns. By this logic, if brands create ways to send the right message at the right time to the right person, it can go a long way towards retaining customers, and capturing the attention of prospective users or buyers.
Brands Can Create Better Content
Creating unique content that makes brands stand out is possible because of personalization. Such content has the power to etch in the memory of people. And here comes in the example of Asics. For the big marathons across Europe, Asics produces its own personal video for each participant. One long and one short version. These are emailed to all participants immediately after they cross the finish line. Seamlessly embedded on a personal landing page with personalized content. As a brand, you reach (potential) customers at a highly emotional moment and create an authentic and honest environment.
Businesses Can Strengthen Relationships
Personalization allows businesses to convey their gratitude to customers. Thinking of the Asics example: Sending a congratulations email is a great way of strengthening customer relationships. Even more when the landing page is Personalized as well. This digital marketing strategy works like magic for driving greater conversions and sales. In essence, brands should strive to make their website, apps, or landing pages feel like home for their users.
Data is the Backbone
Personalizing marketing cannot be possible without the collection of customer data. In fact, the campaign's success depends on how effectively businesses gather and measure data. Ethical data collection methods such as surveys and emails can help marketers gain more knowledge about their target customers, ensuring the efforts to personalize experiences and products are actually effective. By consistently evolving the buyer persona, they can target the right people and personalize the message delivered through the marketing campaigns. Not to mention the fact that the information can be used to revamp the blog, emails, ads, and other forms of content.
iRewind's technology for instant personalized videos at scale helps you reach this goal and transforms your campaigns to reach the zile groups. Contact us for more information.
---
Also published on Medium.
https://irewind.com/wp-content/uploads/2021/10/Screenshot-2021-10-13-at-15.20.09.png
580
745
News
/wp-content/uploads/2017/03/logoneu_1.png
News
2021-10-13 15:17:08
2021-10-17 23:59:53
The Power of Personalization: 4 Reasons