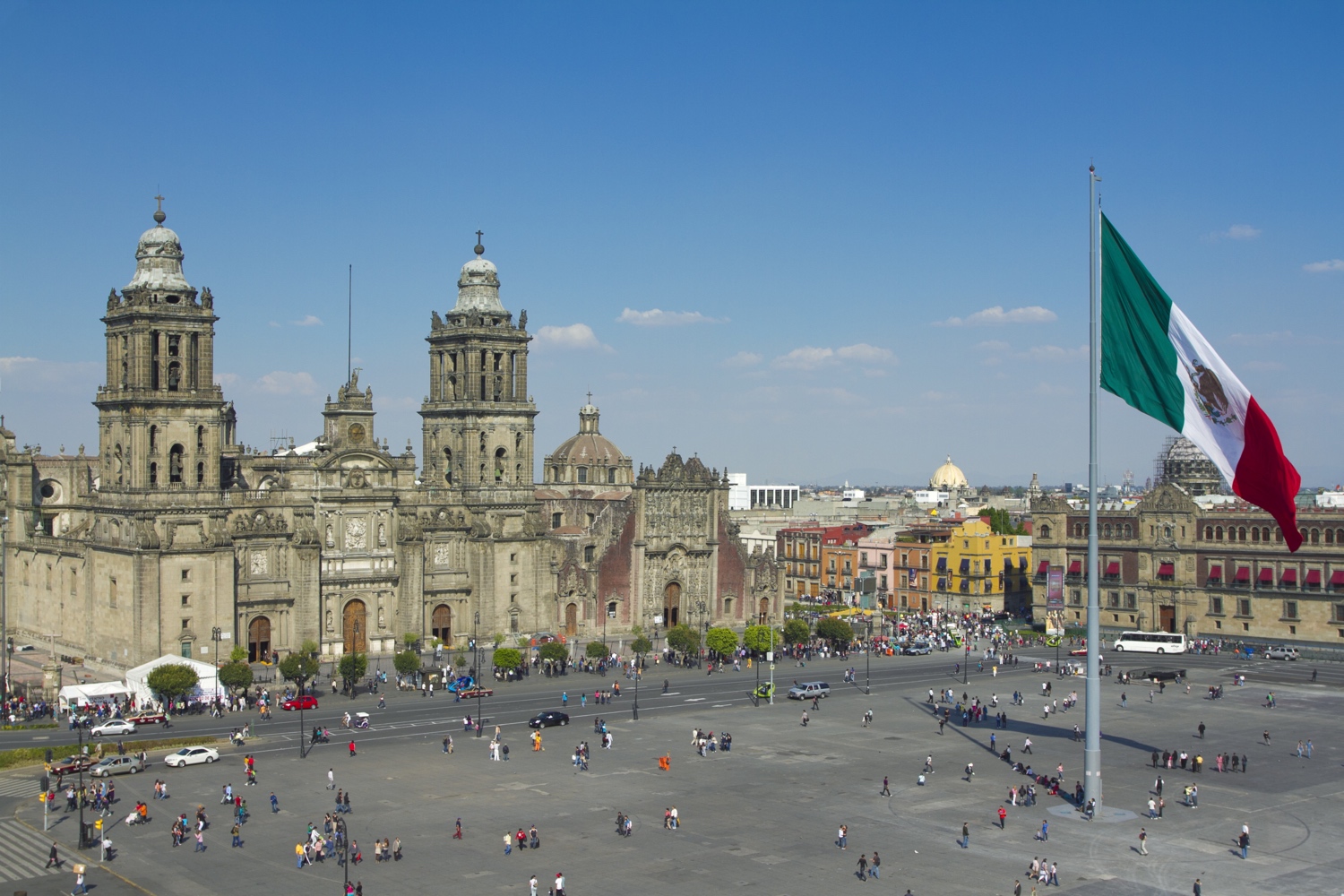 iRewind expands to Central America and Mexico
iRewind continues to expand: Since October 1, Tuncho Granados is exclusively representing iRewind in Central America and Mexico, after successfully handling first major events, namely the BAM 21K Municipalidad de Guatemala, and creating new opportunities in other Sports industries such as Martial Arts and Football.
Tuncho Granados, a professor for business innovation and founder of GolfCam.tv, is a firm believer that all amateurs deserve their opportunity to "shine" and commemorate their sports accomplishments with friends and family, a luxury reserved only for pros for a long time.  Focusing mainly on golf, he realized how family and friends were really attracted to individual golf shot videos, even if they didn't play golf. Sponsors in Central America really liked the idea and started demanding the same service for other sports. Starting with a successful 21K race in Guatemala, he is now expanding the iRewind service to karate, cross-fit, football and other sports events. At the end everybody wants to keep a memory of their special moment, it's just a matter of adapting it to the right needs.
He sees these videos as wine, they have greater value as they age in time… can you imagine watching yourself 20 years from today and being able to re-live a great accomplishment?
Which countries are you covering in specific?
We will start mainly with Guatemala, México and El Salvador. Soon expanding to Panamá and later on to Honduras and Nicaragua.
An interesting fact about those regions of Central America is their digital consumer behavior. The most popular activity among internet users is social networking which is mainly visited through mobile smartphones. Thus, users are constantly on the lookout for content to share on social media. Therefore, a service such as iRewind fits perfectly into that consumer habit. 
How do you envision iRewind's video personalization software in the near future?
From a sport perspective, I believe iRewind will become the basic mass video production software for many sports. Some details might have to be polished to blend in different sports and certain plug-ins adapted to event organization systems, but I see few limits to the iRewind system. From a marketing standpoint, I see a big potential for lead generation. It seems nobody is happy these days just with branded exposure, so you have to take it one step further.
What can you tell us about your first experience covering the 21K BAM with the iRewind solution?
I was impressed with the responsiveness and interest from most organizer I contacted, as I was looking to build my first show case in Central America. The 21K BAM was really a last-minute contact and decision, as the organization absolutely wanted to surprise their runner with a new service that was until then never proposed in the region. The runners were impressed as they didn't expect it, creating a real frenzy for the sharing. Even though a certain number of runners weren't aware of that service, the metrics are yet impressive with more than 1/3 of the users sharing the content on social media and WhatsApp.
https://irewind.com/wp-content/uploads/2017/10/shutterstock_104705381x.jpg
1000
1500
media
/wp-content/uploads/2017/03/logoneu_1.png
media
2017-10-14 14:08:25
2022-07-05 11:45:47
iRewind expands to Central America and Mexico